OUR COMPANY
Take a Look at Our Subdivision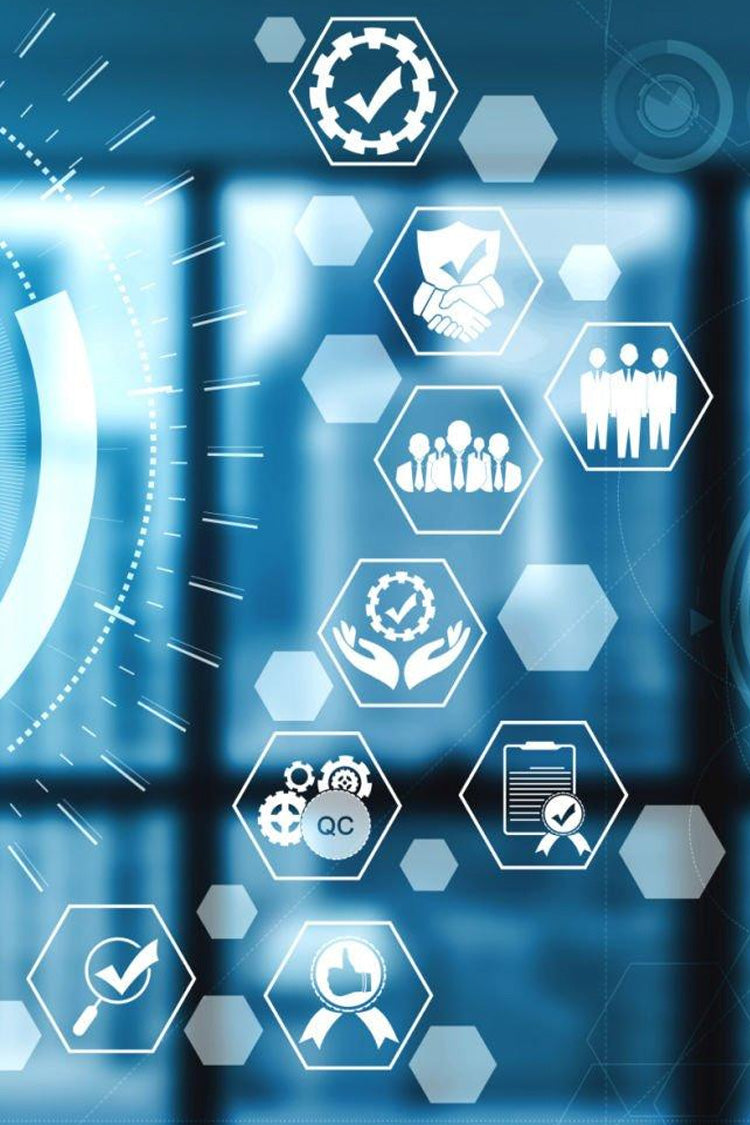 We Specialized on Regulatory Compliance Consultants
SMX Consulting is a sub-division of SMX Power that specializes in assisting companies and individuals on most global regulatory compliance consultants. With over 30 years of experience, we know how to maneuver through the complex maze of global Compliance, in particular, in the field of ITE, AV, Powered Furniture, and many more products categories.
We have been working closely for many years with all of the significant test houses and regulatory agencies. We can fully understand the additional time and money costs incurred when a product fails at a lab. That is why we are committed to working with product designers to ensure that only passing products are submitted to certification agencies.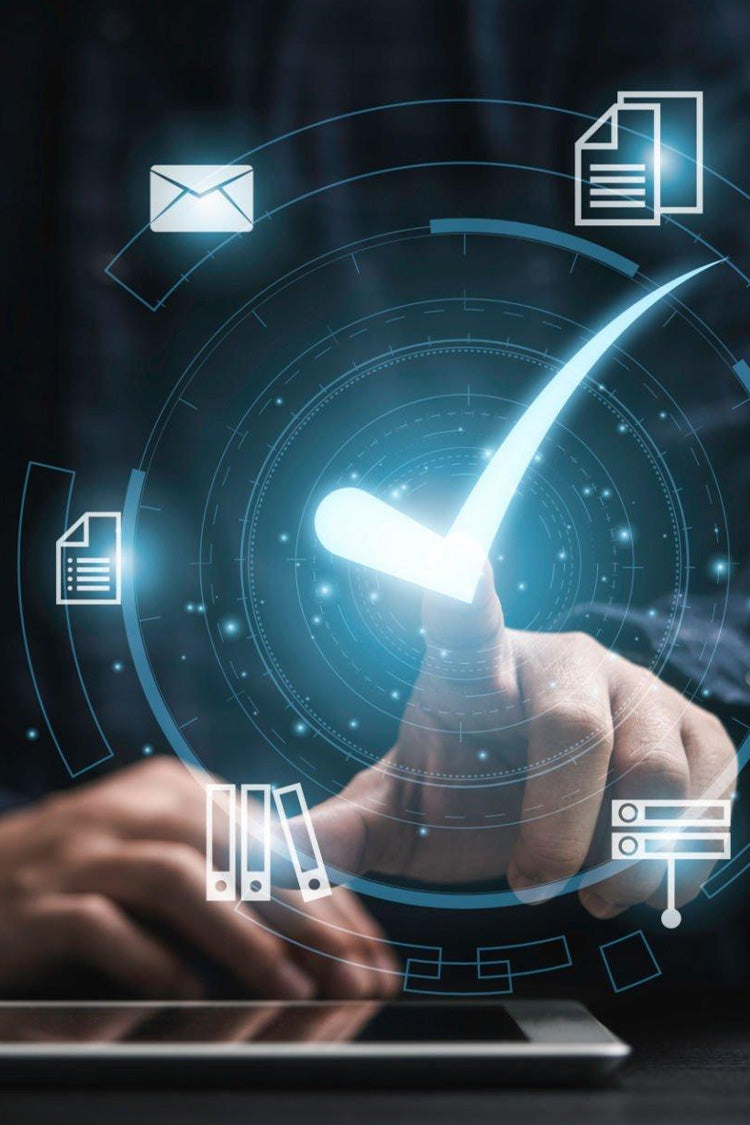 With so many rules and regulations, having SMX Consulting as your regulatory compliance consultants and provides you with peace of mind knowing that the product will seamlessly sail through the certification process. Dealing with NRTL labs such as UL, CSA, TUV, etc., can be challenging if you are not familiar with the methods. On top of that, understanding all various standards can be challenging at times.
We will be with you and your product from start to finish. We have one of the most competitive rates in the industry.
Whether you need help in determining the appropriate standard(s) for your product or need to know what documentations are required for submission or how to be ready for the FUS (Follow-up services inspections), we can help. SMX Consulting can handle the certification process on your behalf too.
We can help resolve issues during a factory inspection and get you back to shipping products as quickly as possible.