OUR COMPANY
For over 30 years, SMX Power has been the trusted global provider of power supplies for today's successful consumers and businesses.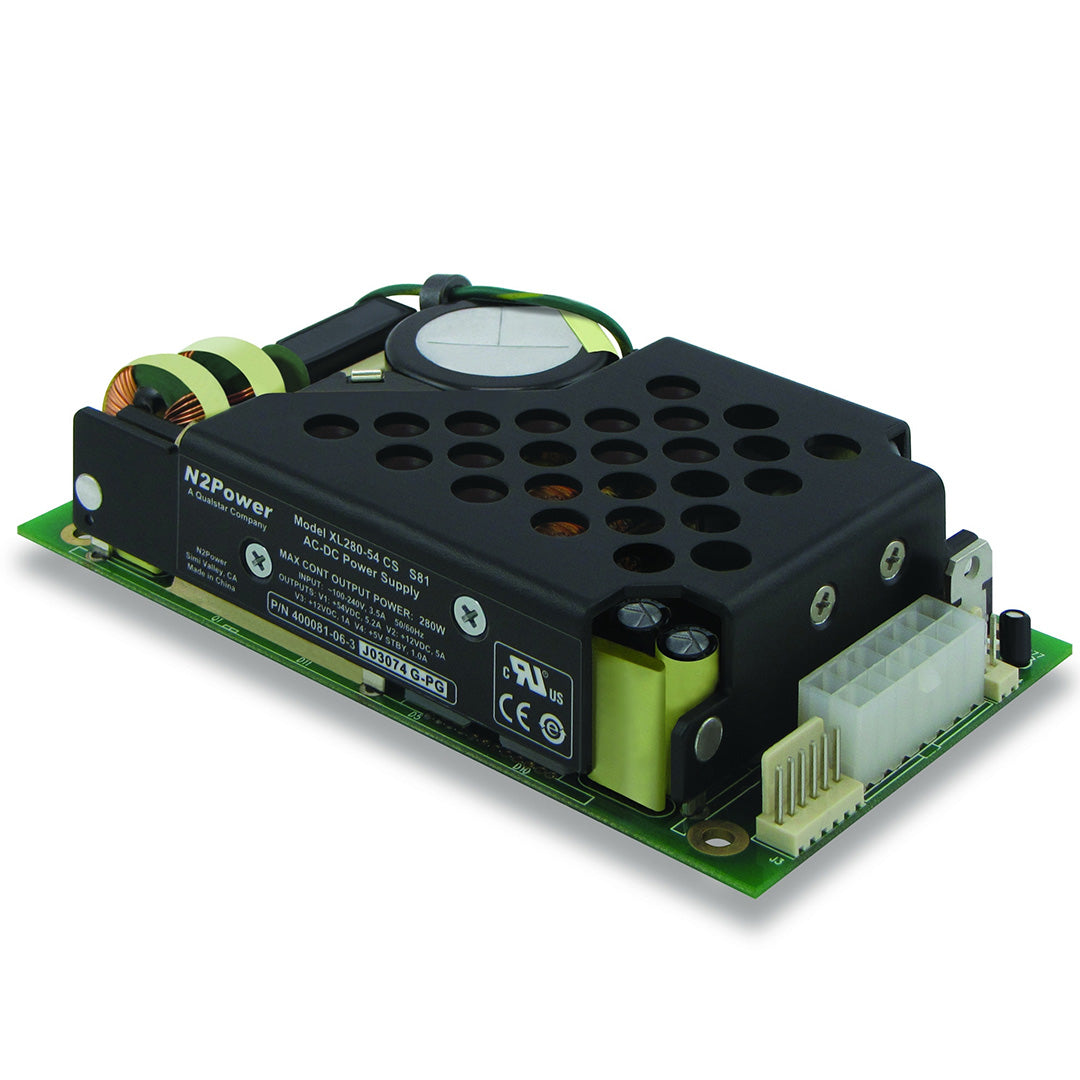 Best Quality Power supplies and adapters from SMX Power
SMX Power was originally established in 1986 to consult and develop products for U.S. military defense projects in partnership with another company. In 1991, SMX Power refocused its efforts toward the distribution of AC & DC power supply units to a global community. Today, SMX Power has become a worldwide distributor for some of the top manufacturers of quality power supplies. Manufacturers such as N2 Power, Cincon, Arch Power, Sinpro, Franmar, Selec and many more.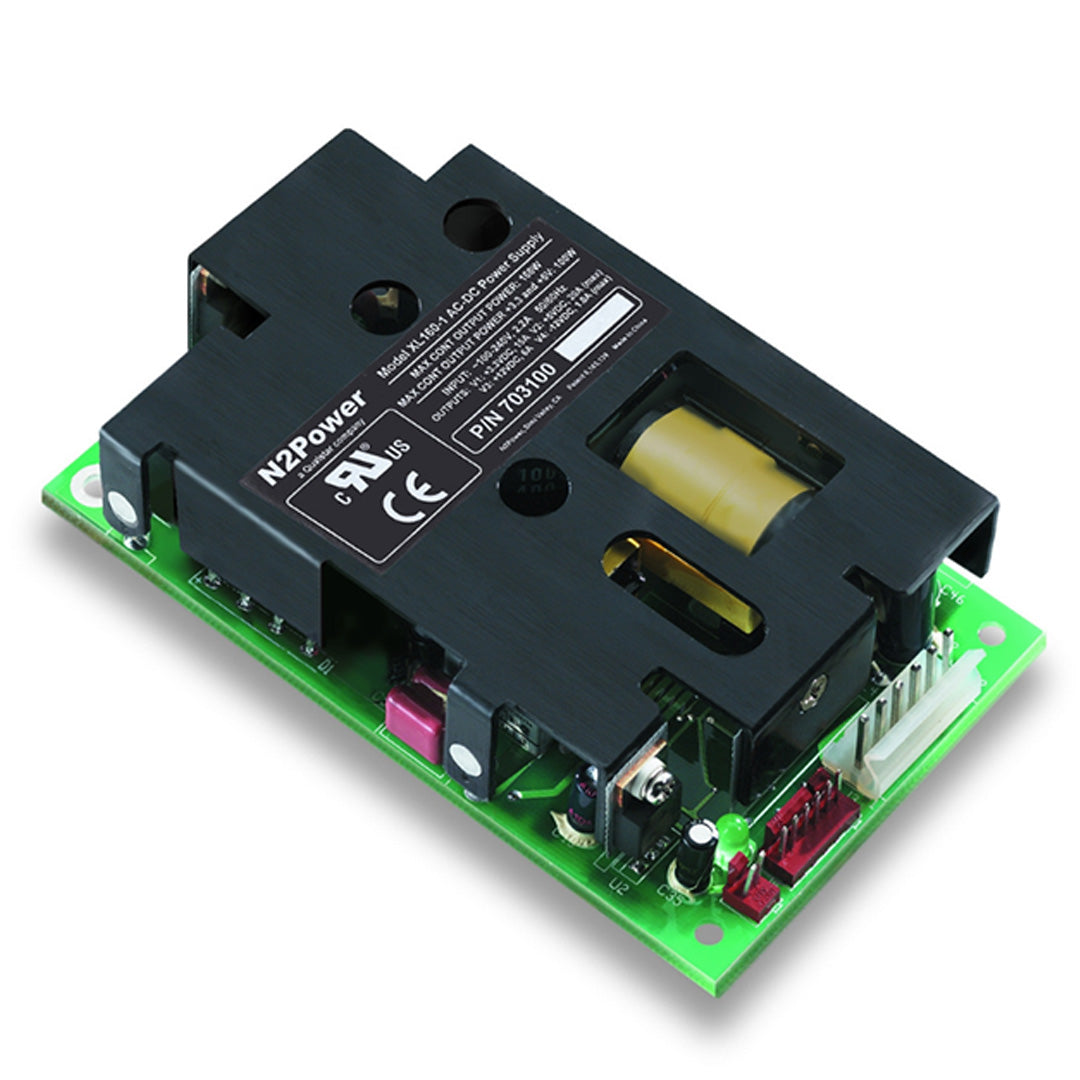 SMX Power not only serves as the key distributor of power supply units, but we also provide superior customer service, establish long-term business relationships with hundreds of satisfied clients, and offer low prices combined with the highest quality product that you will find anywhere. Our AC-DC adapters and DC-DC switching power supplies, adapters, and more have become the workhorses of multiple industries that thousands now count on for lasting functionality and value.